About Morningside
The neighborhood of Morningside includes a variety of subdivisions including Lenox Park, Noble Park, Johnson Estates, Hylan Park, and University Park. Altogether there are about 3,500 homes to choose from in this gorgeous neighborhood. With so many houses in the area, there is also a variety of homes to choose from when house shopping in the area.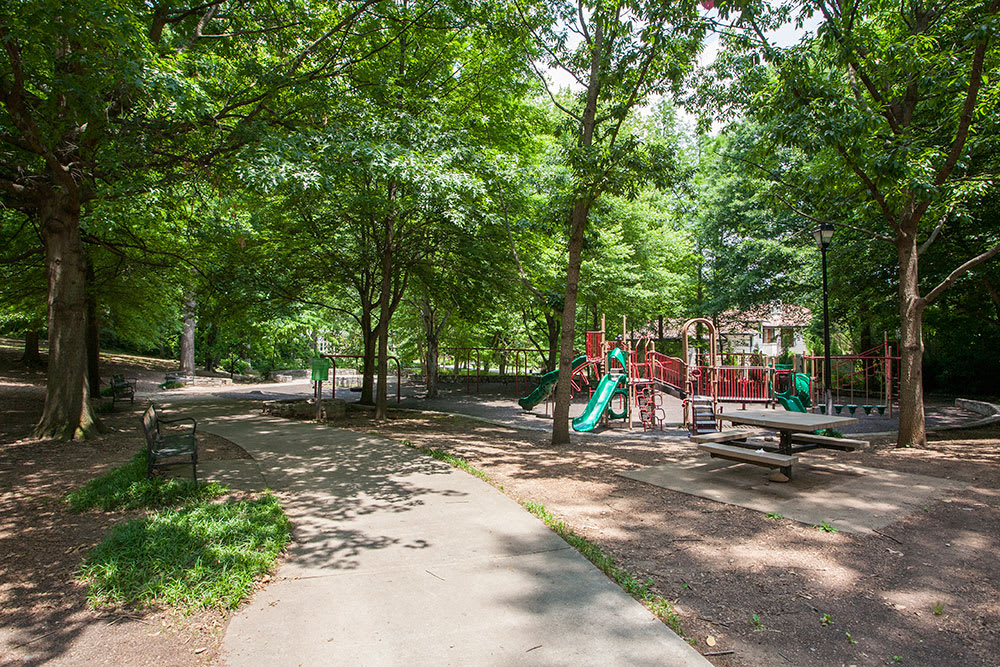 Amenities in Morningside include awesome restaurants, shops, and many neighborhood events. Two of the most popular events in Morningside include the annual Monumental Ball, and the Celebration of Summer, which is a family event that takes place at the end of every school year.
Parents of young children will love the school system in Morningside. In fact, the elementary school in Morningside has been recognized for high student achievements. Public schools in the neighborhood include Henry W. Grady High School, Inman Middle School, and Morningside Elementary School.
Morningside is also part of Atlanta's NPU (Neighborhood Planning Unit), so home buyers can rest assured when they buy a home in Morningside, they will always have a say in what goes on in their neighborhood.
Whether you are a young professional, parents of children, retired, or somewhere in between, you can find your perfect home in Morningside. Better yet, living in Morningside provides you with fast access to any of the bigger cities that you may want to visit including Midtown and downtown Atlanta.