About Old Fourth Ward
Home seekers love the variety of homes available in Old Fourth Ward because the eclectic neighborhood provides them with many different choices. Additionally, all homes in this neighborhood enjoy great prices, fantastic resale values, and easy access to downtown Atlanta. Additionally, the crime rate in Old Fourth Ward is very low.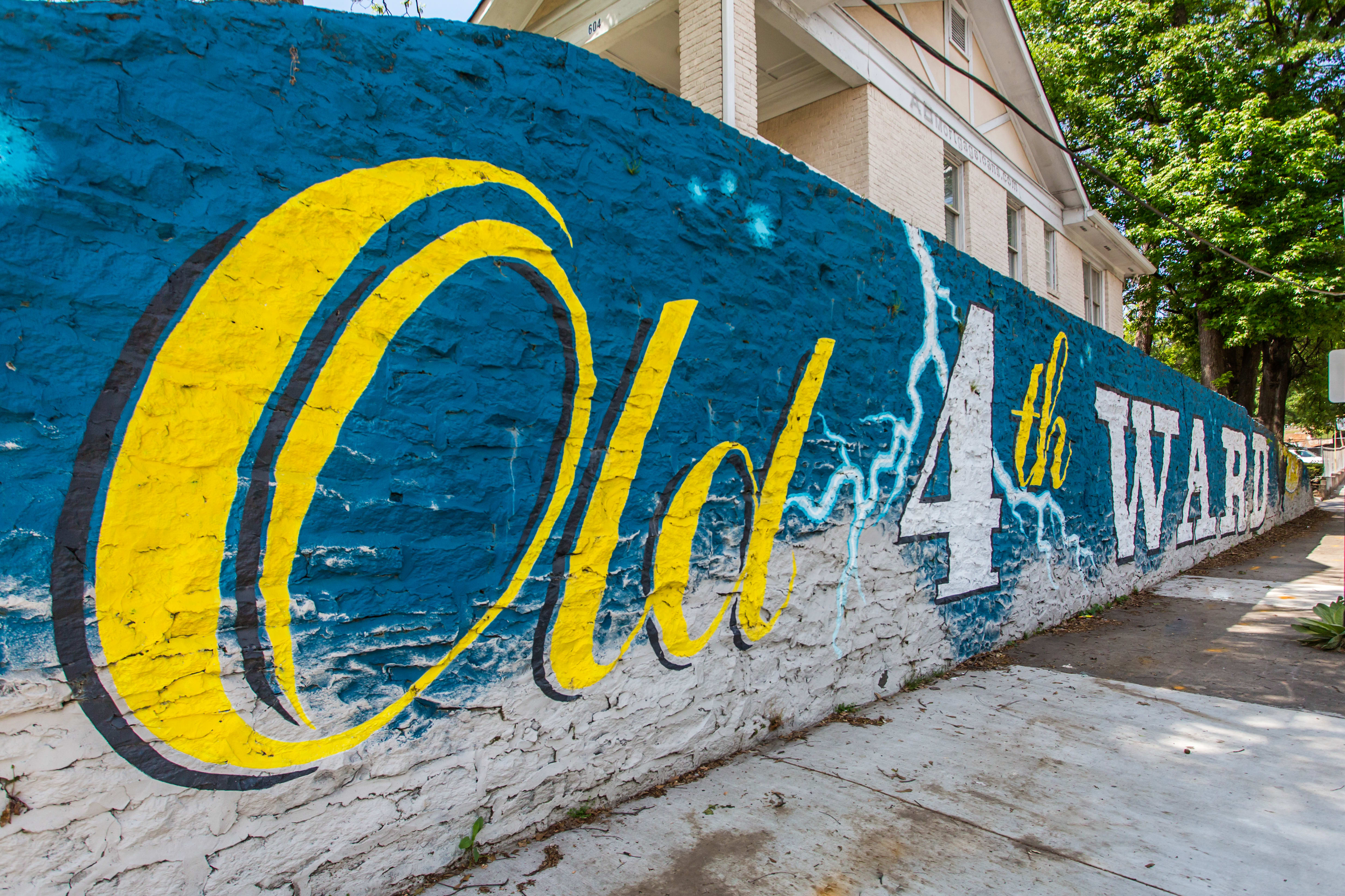 For attractions, Old Fourth Ward offers a variety of shopping areas, market areas, and many night time activities. The most popular location in Old Fourth Ward is the Martin Luther King, Jr. National Historic site. The hip neighborhood has also garnered national attention for being a mecca for art and culture, and a model of gentrification. For adult activities, Old Fourth Ward offers easy access to the BeltLine, which is one of Atlanta's premier recreation areas. In BeltLine, there are also a variety of culture activities for Old Fourth Ward residents to enjoy.
In order to enjoy outdoor green spaces, Old Fourth Ward offers a variety of parks; the most popular of these parks is the Historic Old 4th Ward Park. For easy access to the downtown area, and Ponce City Market, Old Fourth Ward has several public transportation options. Lastly, the area has great public schools and plenty of activities for children.